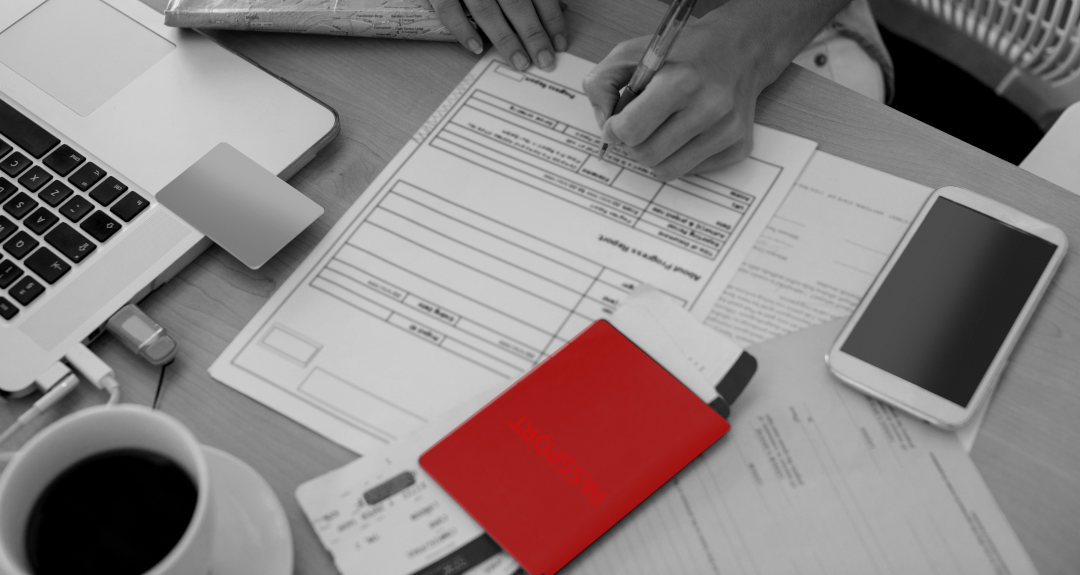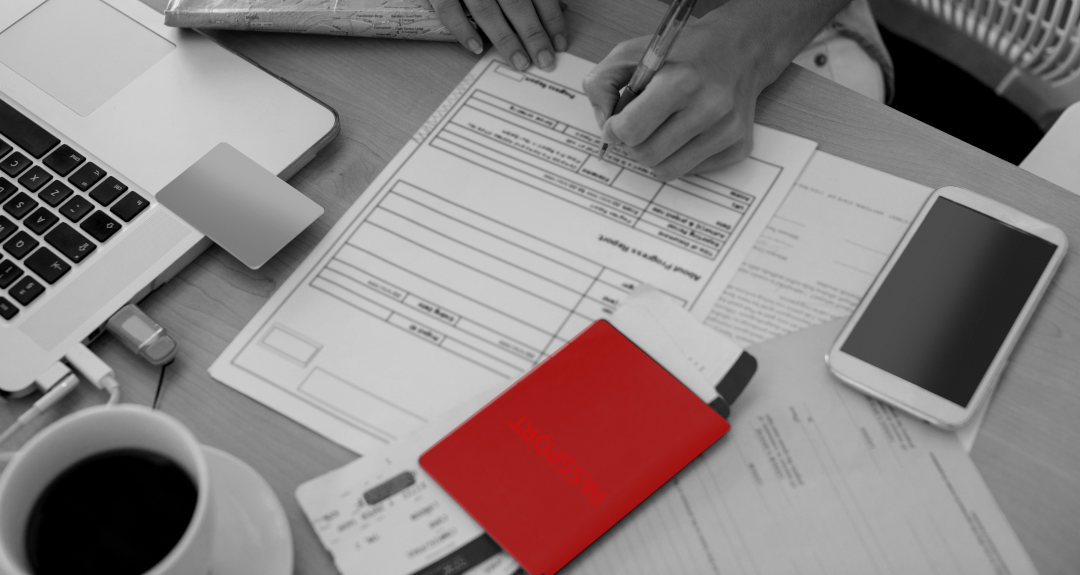 WILL YOU QUALIFY FOR A GERMAN WORK PERMIT?
Find below the key information about the conditions for a German work permit for:
preferred nations
professional experts (Bluecard)
leading positions
international assignments
sientists
special professions
other professional experts
GERMAN WORK PERMIT BY NATIONALITY
Citizens from Belgium, Denmark, Finland, France, Greece, Ireland, Italy, Luxembourg, Malta, the Netherlands, Austria, Portugal, Sweden, Swiss, Spain, the United Kingdom, Cyprus, Estonia, Latvia, Lithuania, Poland, Slovakia, Slovenia, the Czech Republic, Hungary Romania, Bulgaria and enjoy unlimited labor mobility in Germany and therefore do not require a work permit before starting work.
Citizens of Croatia must have work permits, and such permit is given on the basis of the procedures of the "Arbeitsgenehmigungsverfahren".
Basically, citizens of all other nations must likewise have work permits, and such work permit is granted on the basis of the procedures of the "Zustimmungsverfahren".
The work permit has to be applied for before you enter Germany. An exemption is granted for citizens from Andorra, Australia Israel, Japan, Canada, Monaco, New Zealand, San Marino and the USA - they can apply from within Germany.
The relevant legal stipulations can be found in the "Aufenthaltsgesetz (AuenthG)" - residence law -, basically Article 18, and the "Beschäftigungsverordnung (BeschV)" - employment law.
A distinction is made between work permits that require the acceptance by the ZAV ("Zentralstelle für Arbeitsvermittlung") and those, which do not. The ZAV basically reviews whether or not a German unemployed person would qualify for the job.
GERMAN WORK PERMIT BY ACADEMIC DEGREE AND SALARY (BLUECARD)
The EU Blue Card is a new residence title for specific purposes in Germany since 2012. This is addressed to well-educated immigrants and has the aim to make Germany more attractive as a work place. It grants the right to work and live in Germany.
Anybody can apply for the EU blue card if
he or she has a German or an accredited foreign or university degree that is compatible with a German one; AND
the role/position to be taken matches with the degree with regard to qualification
he or she has

a working contract with a gross annual compensation of at least 56.800 €, or
a contract in the so-called shortage occupation (scientists, mathematics, engineers, doctors and IT- skilled workers) with the amount of 44.304 €.
Status as per 2021 - figures are slightly increased every year.
The Bluecard can only be applied for from within Germany. As a consequence, you will need a national visa with a 90 days duration in order to be able to enter Germany. Exceptions exist for a couple of specified nationalities. Likewise, the journey into Germany needs to comply with the general entry rules. The German representation embassy abroad is responsible in each case. It is recommendable to mention that you wish to apply for a Bluecard in Germany as this may speed up the granting of the visa.
More information, including application procedure, can be found on the official websites of the minsitry for migration and work (BAMF).
GERMAN WORK PERMIT BY POSITION IN THE COMPANY
Whilst a work permit will be needed such is not dependent on the acceptance of the ZAV if you will be working as an executive, ie.
Managers with power of attorney
Members of the board
Shareholder or Managing Director
Manager in an elaborated position being of decisive importance to the company they work for, if such company is also working abroad.
GERMAN WORK PERMITS FOR PROJECT WORK & INTERNATIONAL ASSIGNMENTS
You may be assigned by your company to work in a subsidiary in Germany in order to get international experience.
If you have a qualification comparable to the German employees and you are being prepared for a project in a foreign country you may be granted a work permit, subject ZAV acceptance.
Likewise, should you come in exchange of a German employee going abroad.
These circumstances require an indepth understanding of the legalities and would mostly be handled by your employer.
GERMAN WORK PERMITS FOR SCIENTIST WORK
Neither do scientists or personnel working in the field of Research and Development who intend to work as
personnel of universities and research institutions
visiting scientist working for publicly financed institutions
engineers and technicians working for the team of a visiting scientist
language teachers at public schools
need the acceptance of the ZAV.
GERMAN WORK PERMIT FOR SPECIAL PROFESSIONS
A couple of professions are considered so-called "Mangelberufe" - professions where Germany has not enough qualified people to satisfy the companies' demand (scientists, mathematicians, engineers, doctors and IT- skilled workers). If you qualify in such a profession and you will be earning more than 37.128 EUR a year, than a work permit can be granted, however, it is subject to the acceptance of the ZAV.
Your profession is listed in the so-called "Positivliste". The Hamburg Foreigners Office has compiled a more comprehensive list of professions in high demand, please see this link.
You qualify as a cook for of specialty restaurants.
There are a couple of more profession admitted, but these are more difficult to put in a nutshell, and you'd need to study the BeschV and related agreements.
However, anyone who has a qualification listed in the positive list cannot immediately start a job in Germany. He must first determine and certify that his education corresponds to a qualified education in Germany. You must now determine whether your education corresponds to that of a domestic qualified education. Whether this is the case and how and where you can apply for the equivalency determination, explained on the page "Recognition in Germany" (Anerkennung in Deutschland).
GERMAN WORK PERMITS FOR AN ADEQUATE JOB FOLLOWING A GERMAN (OR RECOGNIZED) DEGREE
If you have a degree of a German school in a foreign country, you may work in the profession as taught by that school or start an apprenticeship, you neither will need the acceptance of the ZAV.
Likewise, in case you have studied in Germany and intend to work in a profession adequate to the degree reached.
If your foreign academic degree is recognized, but your salary will be less than required for a Bluecard, you may still be granted a work permit, however, subject acceptance of the ZAV.
Slide 1
CONTACT
Are you interested in our services? We look forward to your contact request and will get back to you as soon as possible.
Let us have some information about you and your needs.