THE MOST POPULAR DISTRICTS OF HAMBURG

Relocating to Hamburg? One of the focus concerns is always the questzion pf where to live. Hamburg is a pretty big town and due to its slow growth over several centuries the districst, all former villages before having been added to the city of Hamburg and becoming urban, have their own specific character. Our district profiles enable you to get a good first impression of how the districts will feel like when living there, with many photos to give you an good first impression. The most popular districts of Hamburg are indicated with the small heart.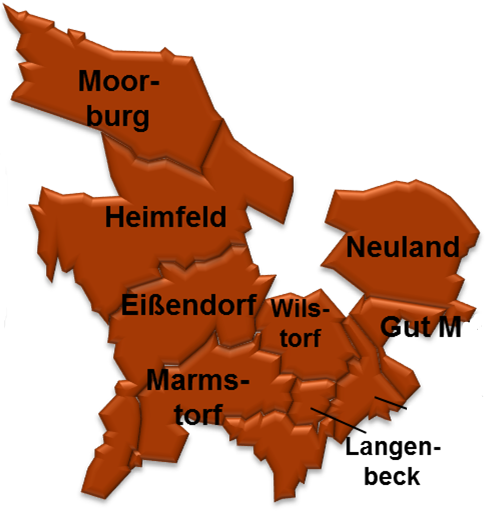 Moorburg & Altenwerder
Heimfeld
Eissendorf
Marmstorf
Willstorf & Langenbeck
Sinstorf
Neuland & Gut Moor
Roenneburg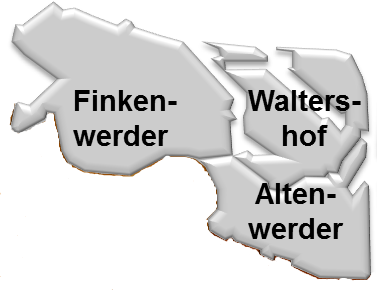 Industrial Area:
Finkenwerder
Waltershof
Altenwerder
Steinwerder
Kleiner Steinbrook
Do you need support with finding the best home for you in Hamburg?
Our Relocation Consultants in Hamburg would love to help!